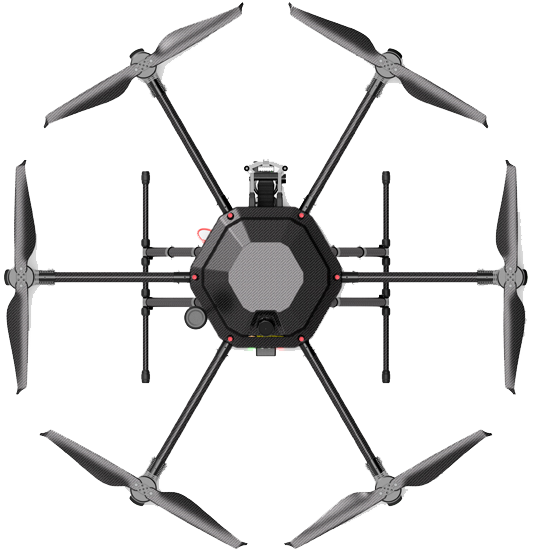 TES-1200 is a long-endurance gas-electric hybrid uav (unmanned aerial vehicle) that unlocks the true economic potential of unmanned flight, providing enhanced efficiency and ease of use with the same exact safety standards as manned aviation.
120 Minutes Flight Time
Petrol – Electric Hybrid Power
30x Optical Zoom Camera
PORTABLE DESIGN
high definition
image transmission
TES-1200 HEXACOPTER integrates the advanced 2.4G and 5.8G dual frequency long range video transmission
system, which makes the maximum video transmission range as long as 6KM. Long wavelength,
strong anti-interference ability, stable and reliable transmission.
APPLICATIONS
Defense & Police Surveillance Services
Environmental Engineering
Forestry Management & Research
Aerial Terrain Mapping
Disaster Site Monitoring & Mapping
and many more applications